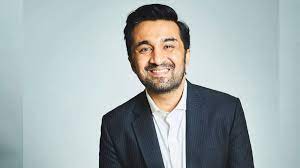 (G.N.S) dt. 13

Bengaluru

Bollywood actor Shakti Kapoor's son Siddhanth and four others detained in Bengaluru by Karnataka police department for allegedly consuming drugs at a party.

Officials said the police raided a five-star hotel in Bengaluru based on a tip-off and 35 guests present at the party were taken into custody. All the guests were then subjected to a medical test.

Deputy commissioner of police (East) Bheemashankar S Guled said that the medical test showed that Siddhanth Kapoor had consumed drugs. An investigation is underway and a case has been registered, added Guled.