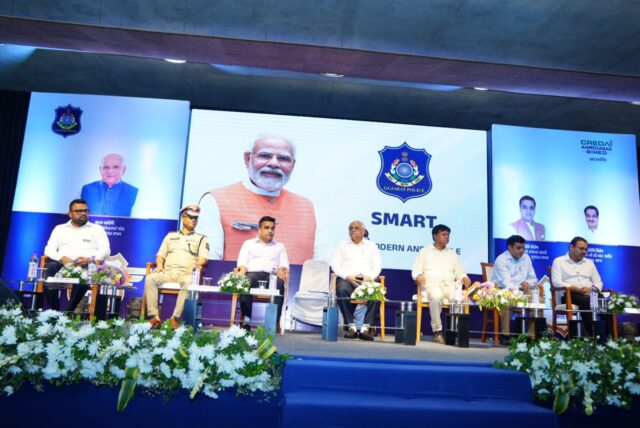 (G.N.S) dt. 20

Ahmedabad
Gujarat CM Bhupendra Patel inaugurates "Pahel" seminar in Ahmedabad. In this single-day seminar, various subject experts, office bearers, police officers will discuss how relationship between Police & people can become much more courteous & spirit of Police as a friend of public awakens in the minds of people.

This seminar will be very beneficial for the police department and people also to be accurate and helpful to each other in building a safe society.
In this seminar, with addition to city police officers, experts from various fields are participating for building the bridge between police and people more stronger.